Renée Green - Inevitable Distances
Editorial design
KW Institute for Contemporary Art

Book conceived for the exhibition Renée Green - Inevitable Distances at KW Institute for Contemporary Art in Berlin. The book is not only an exhibition catalogue but a space for Renée Greens work. It brings together a vast collection of works, essays and a collection of ephemera selected by the artist. Published by Hatje Cantz Verlag. KW, Berlin, 2022.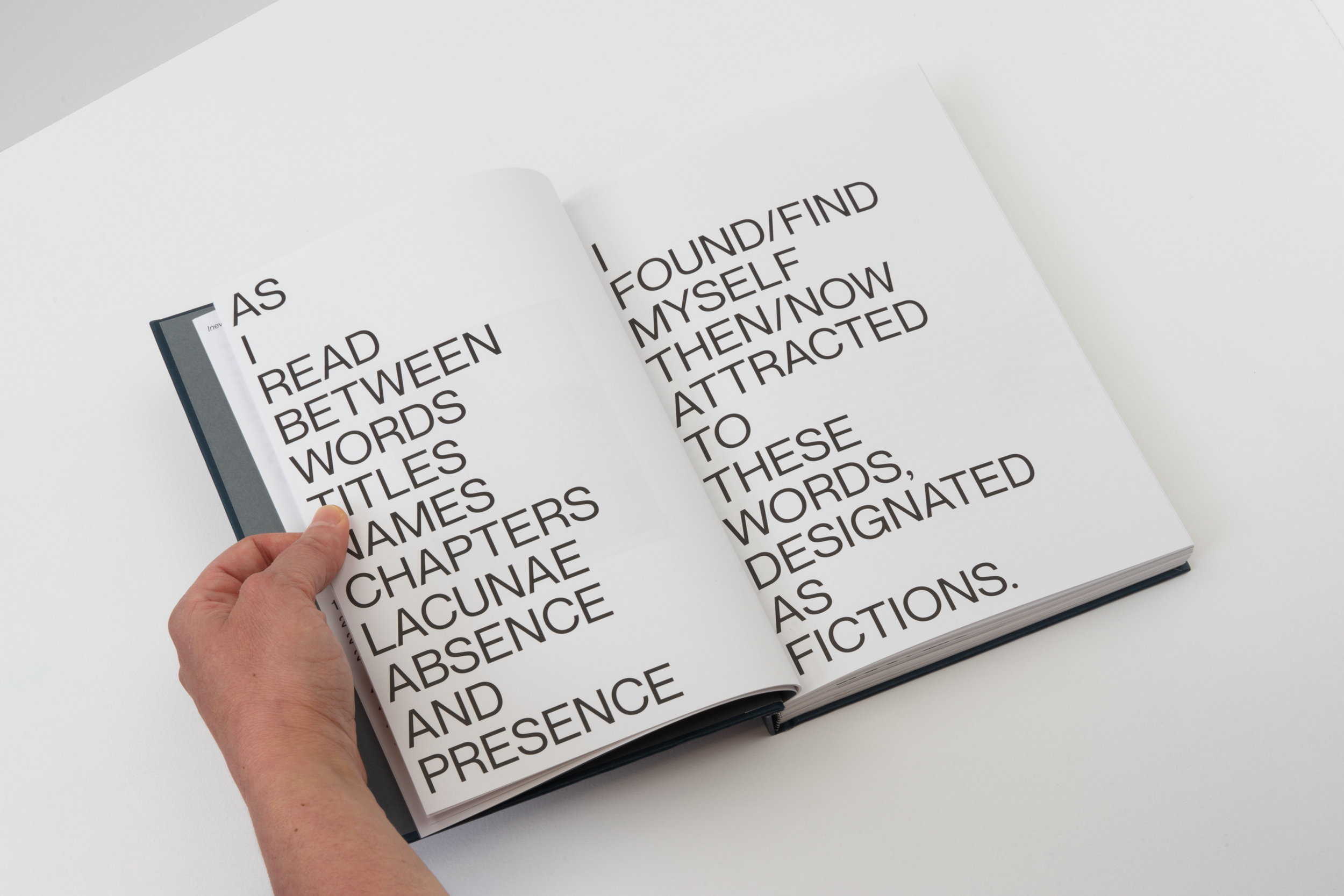 Embassy of
Inclusive Society
Exhibition Identity
Dutch Design Week

The Embassy of Inclusive Society is an exhibition and a working hair salon at the DDW Eindhoven in 2021. The basis of the graphic identity of the exhibition is formed by multicoloured waving flags with geometric shapes that in some combinations spell the word LOVE.
Paradox of the Danish Golden Age
Exhibition Design
Rijksmuseum Twenthe Enschede
Credits image: Lotte Stekelenburg
Exhitbion with paintings from the Danish Golden Age (first half of the 19th century). The palet of colors of the identity, used for the large banners in the exhibition and in the posters, consists of strong and lively colors which contrast with the more subdued colors of the paintings themselves. Illustrating the fact that while the arts and literature flourished in Denmark, the country at the same time was a world power in decline.
Exhibition Design
Bookstore Projects (Amsterdam)
Visual identity for the exhibition The Healing City. The exhibition initiated a program in which artists are invited to explore bonding tactics and dynamics that can contribute to a healthy and sustainable way of living together.
Visual Identity and website
Residência Belojardim
(Pernambuco - Brazil)

Residência Belojardim
is a project aimed at developing the visual arts circuit in the city of Belo Jardim, Pernambuco, Brazil. The brown and red earth tones echo the natural environment with the contrasting fluor green indicating the artistic projects within the area. The site is designed to be a virtual exhibition space.